Delivery Info
Delivery in Prague: 10:30 – 21:00
(21:00 – the last chance to send your order)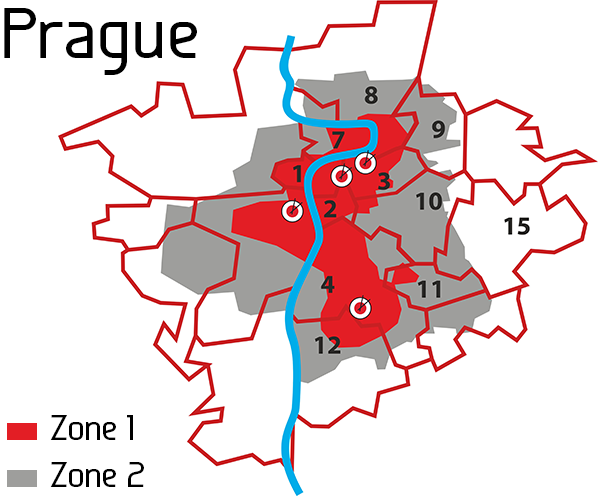 Delivery Fee:
Zone 1: delivery and packaging 50 CZK
Zone 2: delivery and packaging 60 CZK
Claim of ordered products.:
In case, that the ordered products are not what you really wanted in the matter of quality or quantity, do not hesitate to make a claim. You can make the claim personally or we can collect the claimed products. The condition of the claim is, that there can not be missing more than 10% of the product. If we consider your claim us justified we will offer change for different product or return the actual price of the product.

Minimum order is 130,- CZK.
The discounts or benfits can not be combined.
Each box contains one portion of soya sauce, wasabi and pickled ginger. For party box accessories are supplied for four.
Check address and delivery time